Doesn't matter if it's Christmas, Birthdays, New Year, Anniversaries, etc. Booklovers love gifts. So if you're wondering what to get the beloved book lover in your life, this is the perfect post.
P.S. And if you're the booklover themself, send this post to someone who's asking you what you want!
Books
Come on, why wouldn't you get someone who loves books, well a book? If you're looking for something more original, there's more in the post down below! But if you know what books are their favorite, this is a perfect book gift.
Here are my top 8 books of 2022, if you want some inspiration.

---
Gift Card
Are you scared they won't like the book gift you get them? Or you don't want to ruin a surprise by asking them? Get them a gift card to their favorite bookstore! Some ideas are a local bookstore if they have gift cards, Barnes and Noble, or an online gift card for Bookshop or Amazon.
---
Bookmarks
You can't read a physical book without a bookmark, even if it's a random piece of paper you found. But a good bookmark, is always appreciated. Especially if it's personalized, and here are some great recommendations! From wooden ones to clear ones.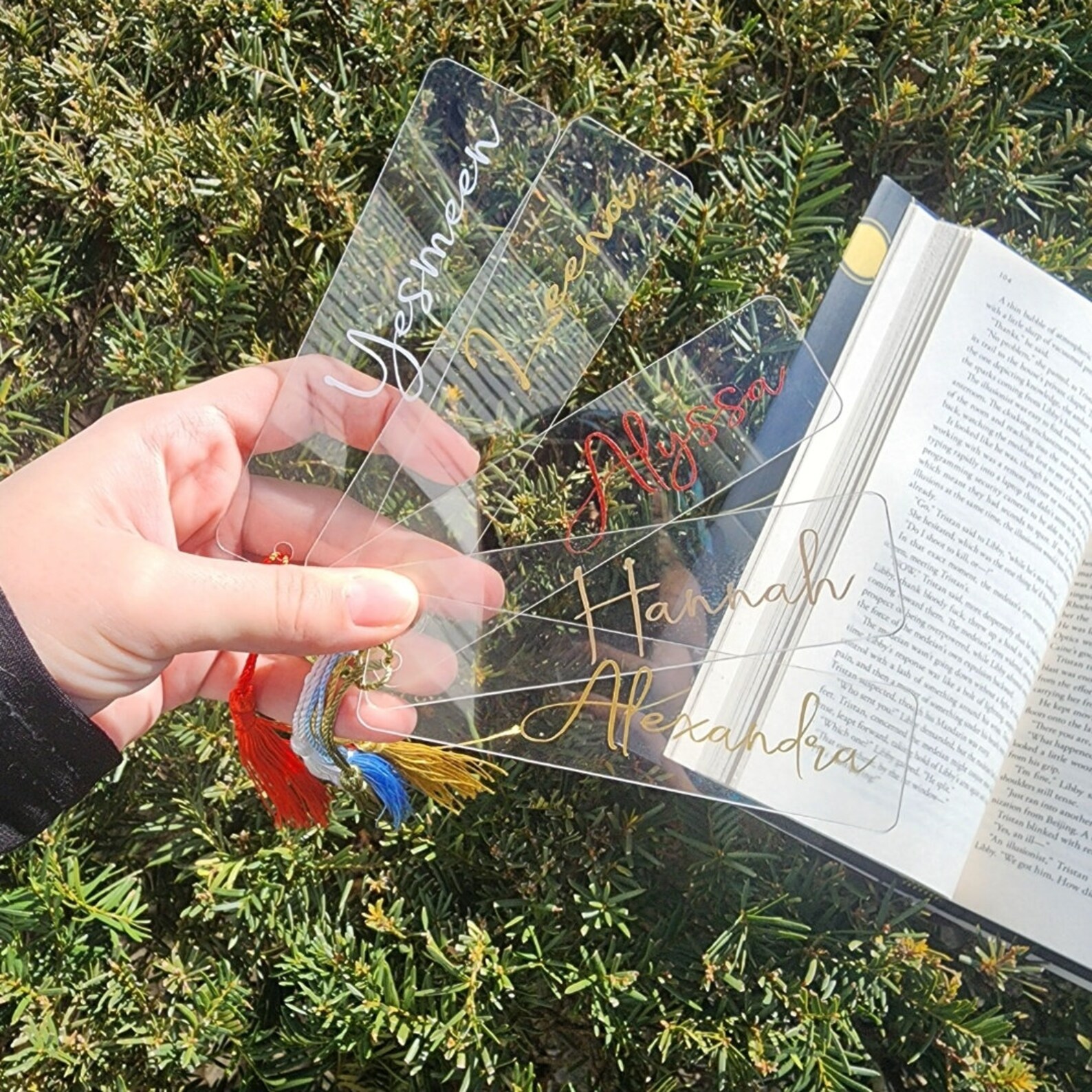 This is perfect because if someone steals it, you know exactly who it belongs to. You can also write your pets name, or someone else's so you can always carry a reminder of them around.
---
Sword Bookmark by NerdCatCreations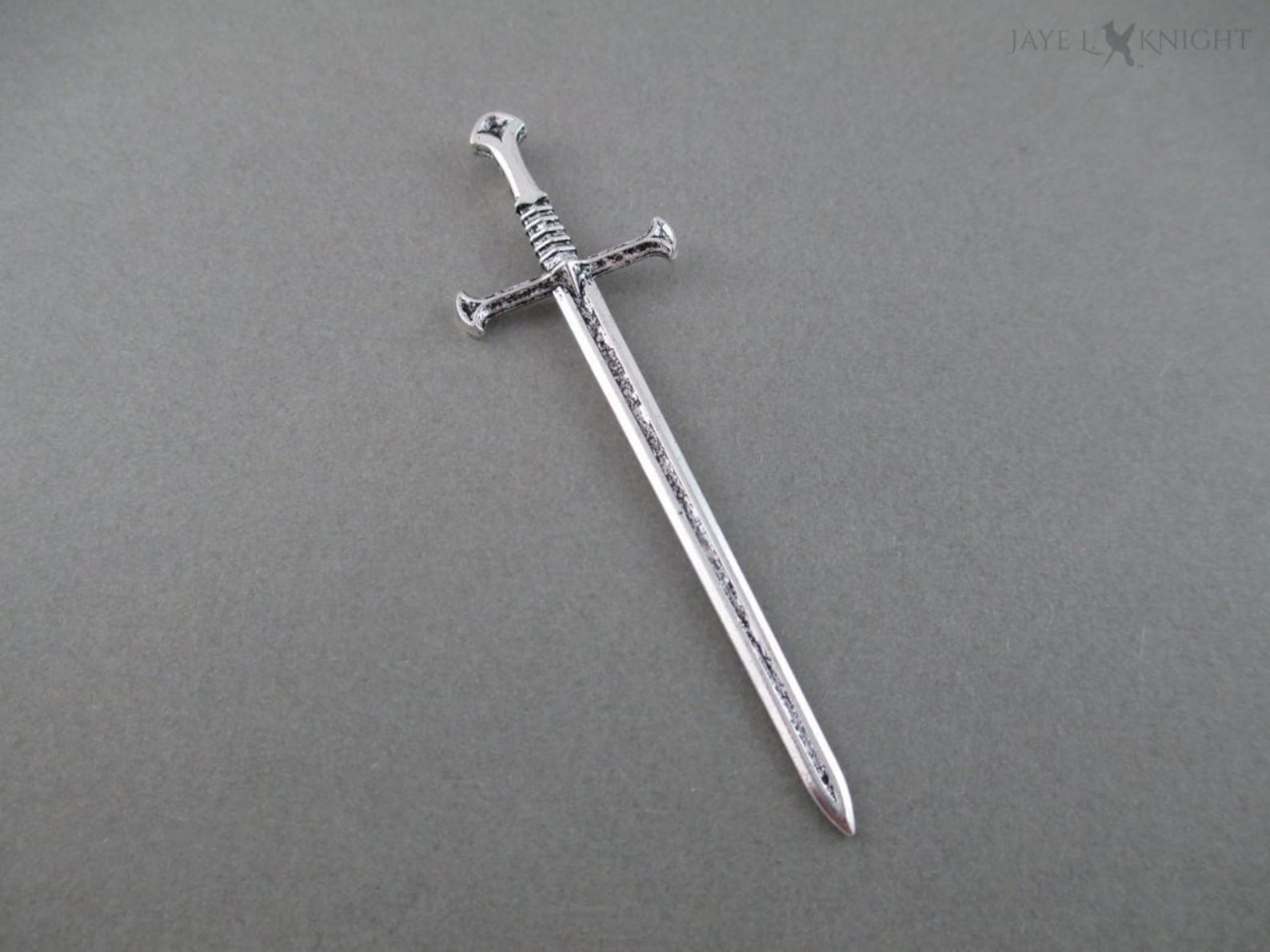 I love dagger anything, from earrings to necklaces. And a bookmark? That's a dream come true. It would look so cute poking out from the top.
---
I think this is one of the best bookmarks, because it looks like the spine of the book which is SO creative. It's so intricate, and if you have prime, then you'll get this relatively quick. A great realistic book gift.
---
I have a 4 piece bookmarks set but it's the Japanese wave, and I love it so much. Not only do you get 4 bookmarks, but also beautifully designed. It's a great book gift set.
---
Just Gifts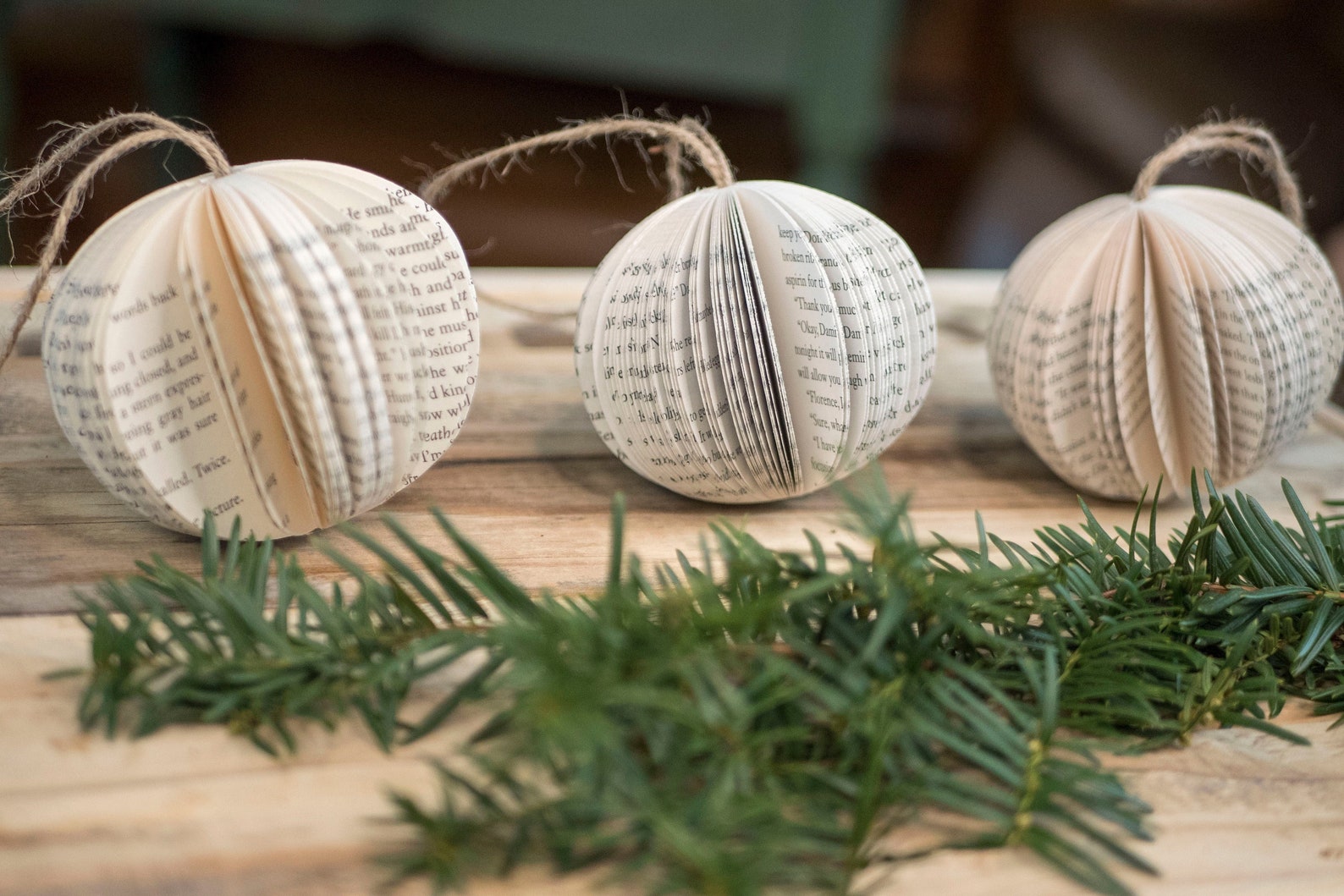 These are so creative, and lovely to have year round. Hang them around your room, or use them as a centerpiece. These ornaments are wonderful book giftseither way.
---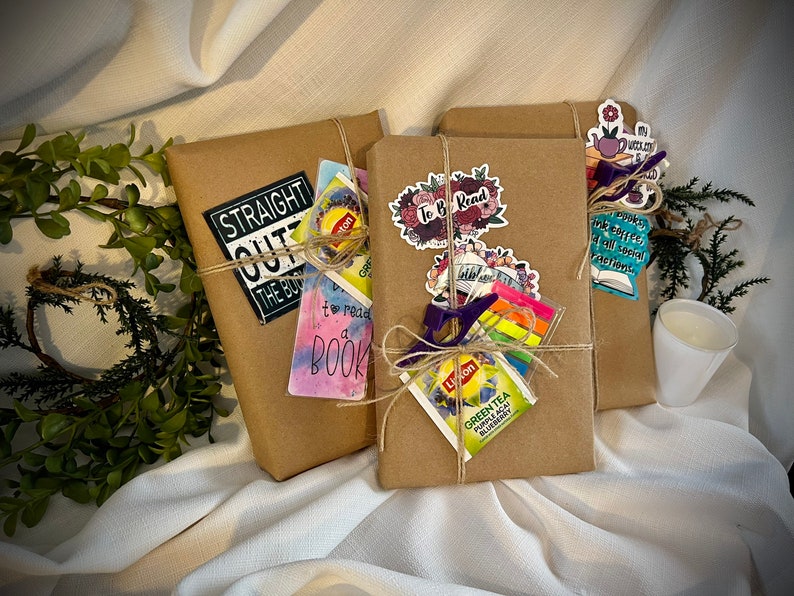 This is such a cute idea, and I've never heard of it till I was looking for book gifts. They come with more than just a book, and I think this is a great package to get someone if you don't know what book they want. Or for a secret Santa gift, if you don't want to ruin the surprise, but you know they like to read.
---
Stickers
What's better than stickers? Not a lot of things.
Book Trope Stickers by ReadersgonnareadCo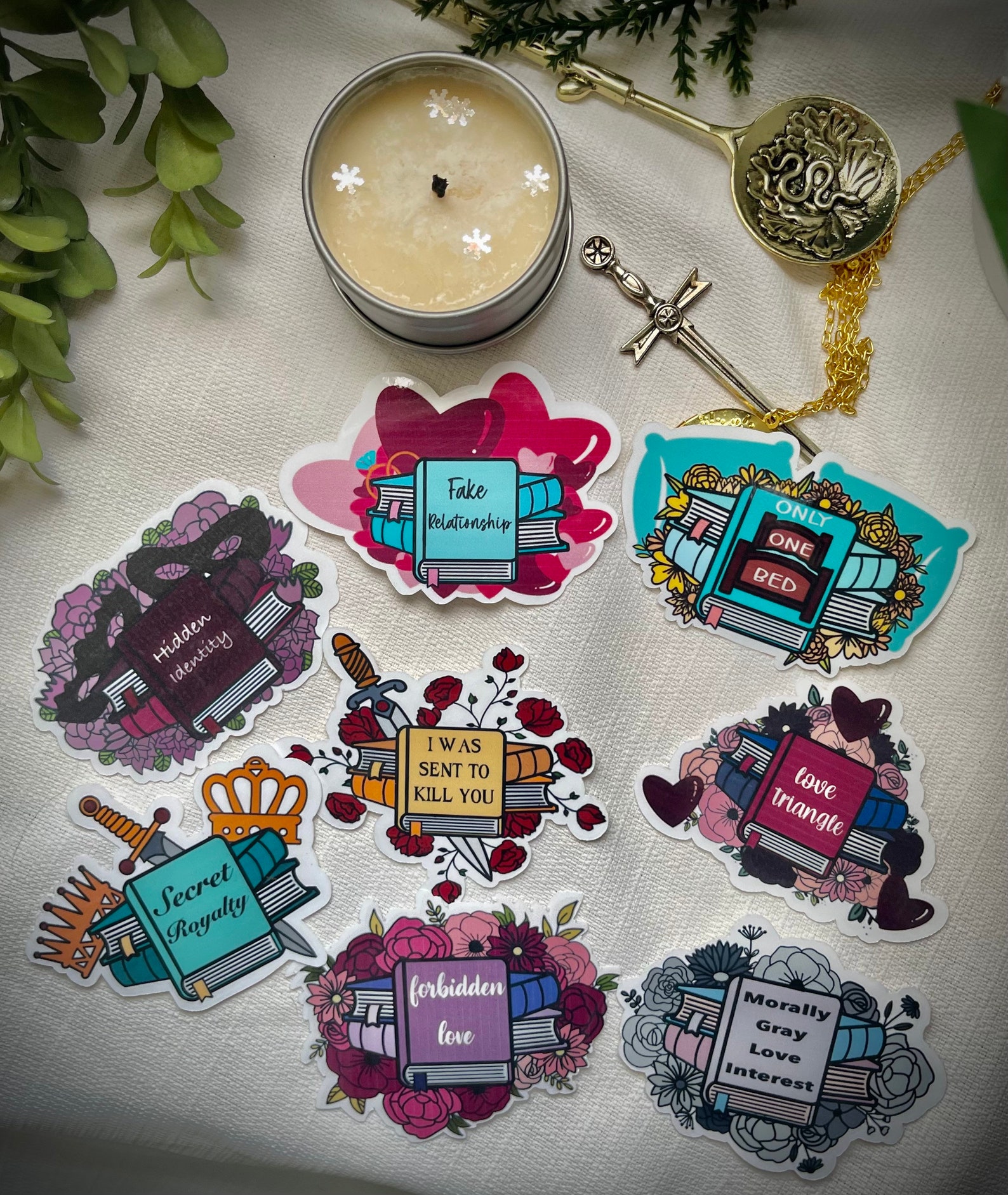 ---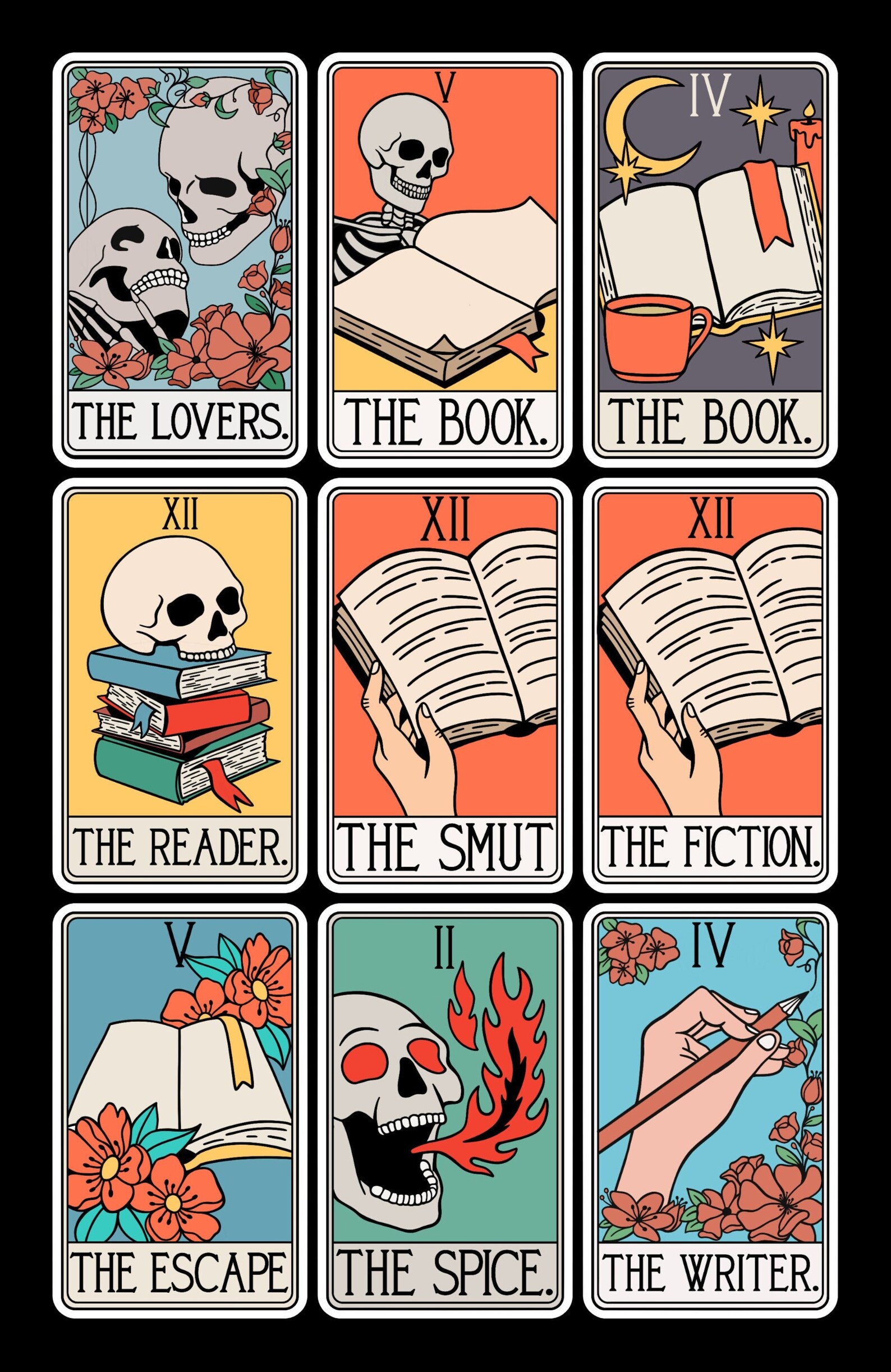 As a Tarot Card Reader, this is the best book gift to get a book and card reader. I love how adorable and well drawn these are. I would totally stick these to my water bottle or my desk light.
---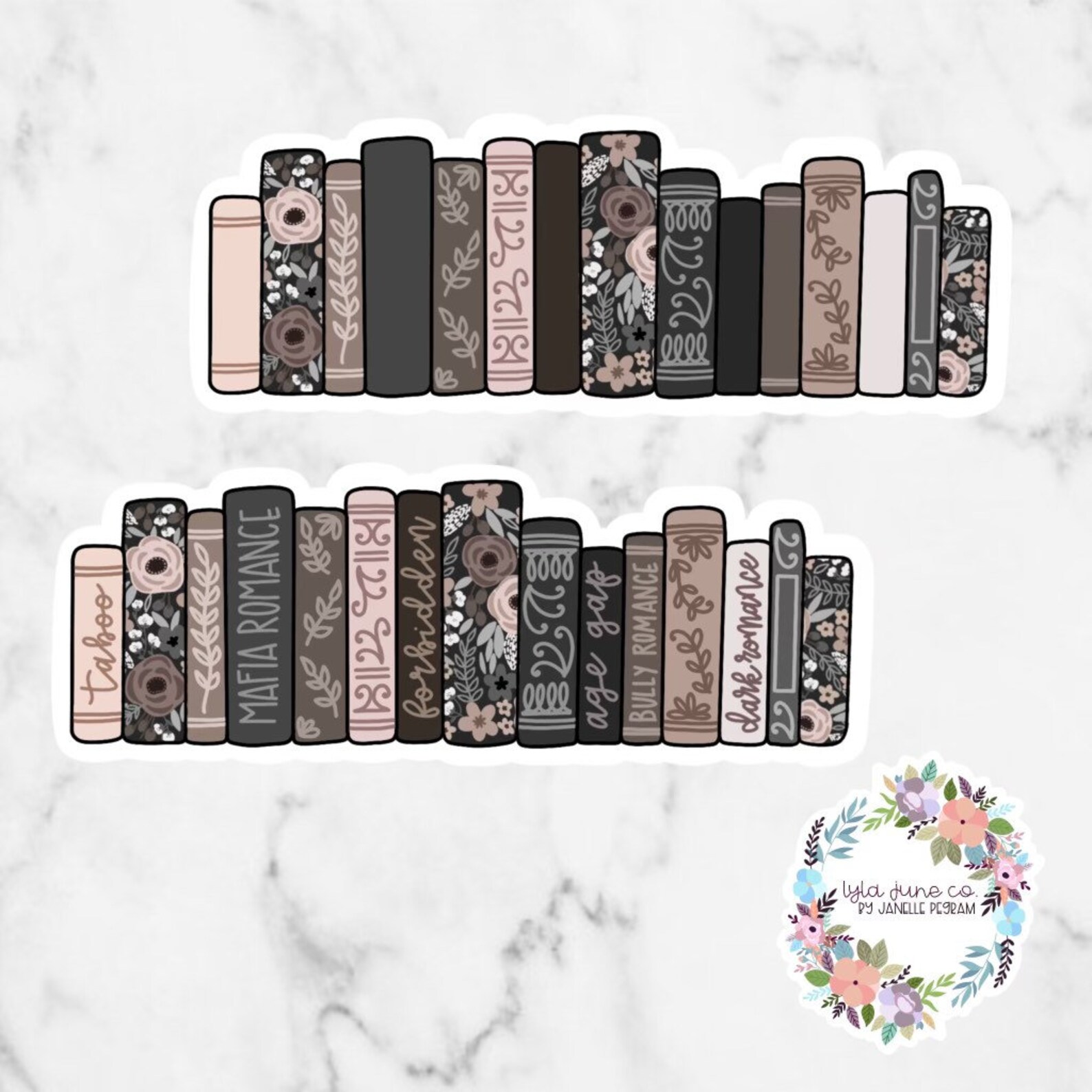 I love the designs on these, the flowers are so pretty. You can never go wrong with stickers! Especially if you have a dark academia reader on your hands.
---
Book Lovers Stickers by Gababbi Stationery
Add to Favorites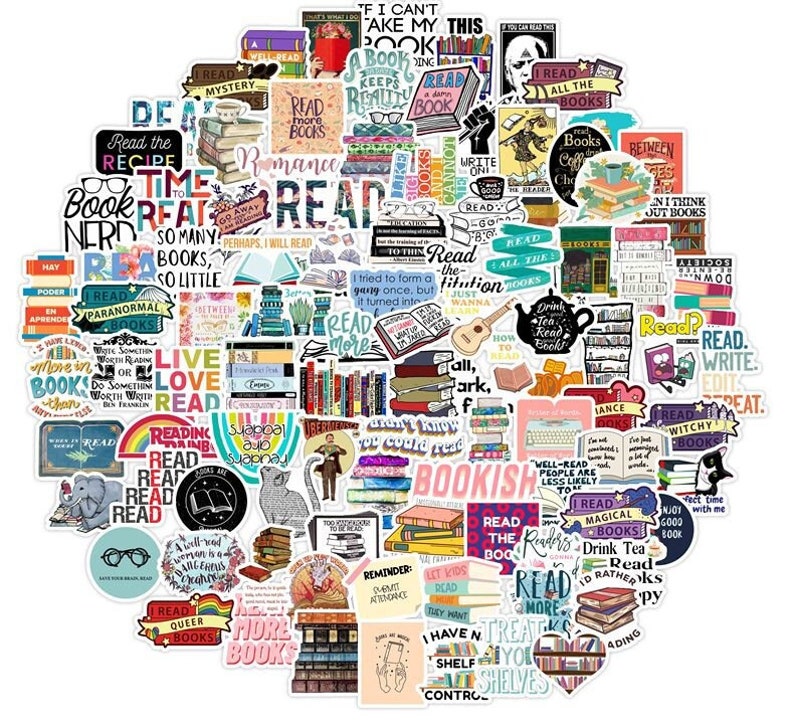 If you just want a bunch of stickers for a good place, this is where to get them. I've gotten sticker packs from Etsy before(not this one specifically), and I love them! They are well made, and hold through water and dirt that I put my water bottle through.
---
Clothes
I know a few friends who have bought clothes on Etsy and like the fitting and shipping. It might be a wee bit more expensive, but you're supporting small business.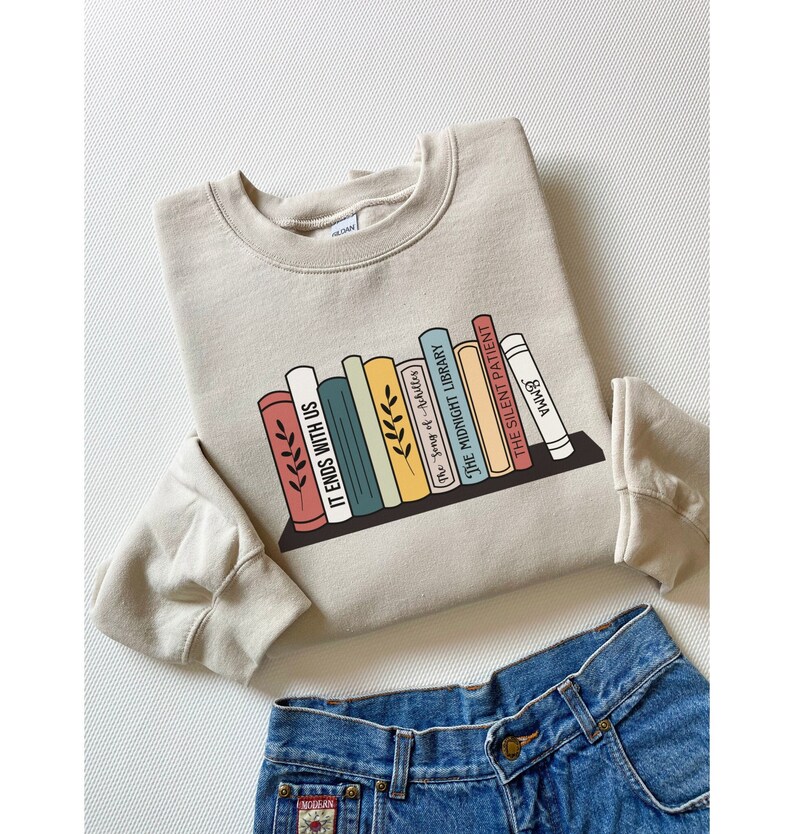 I love the rounded books, and neutral color of the sweatshirt. This is perfect for a cold morning, and if you buy it oversized it would look fantastic over jeans/pajamas/leggings, etc.
---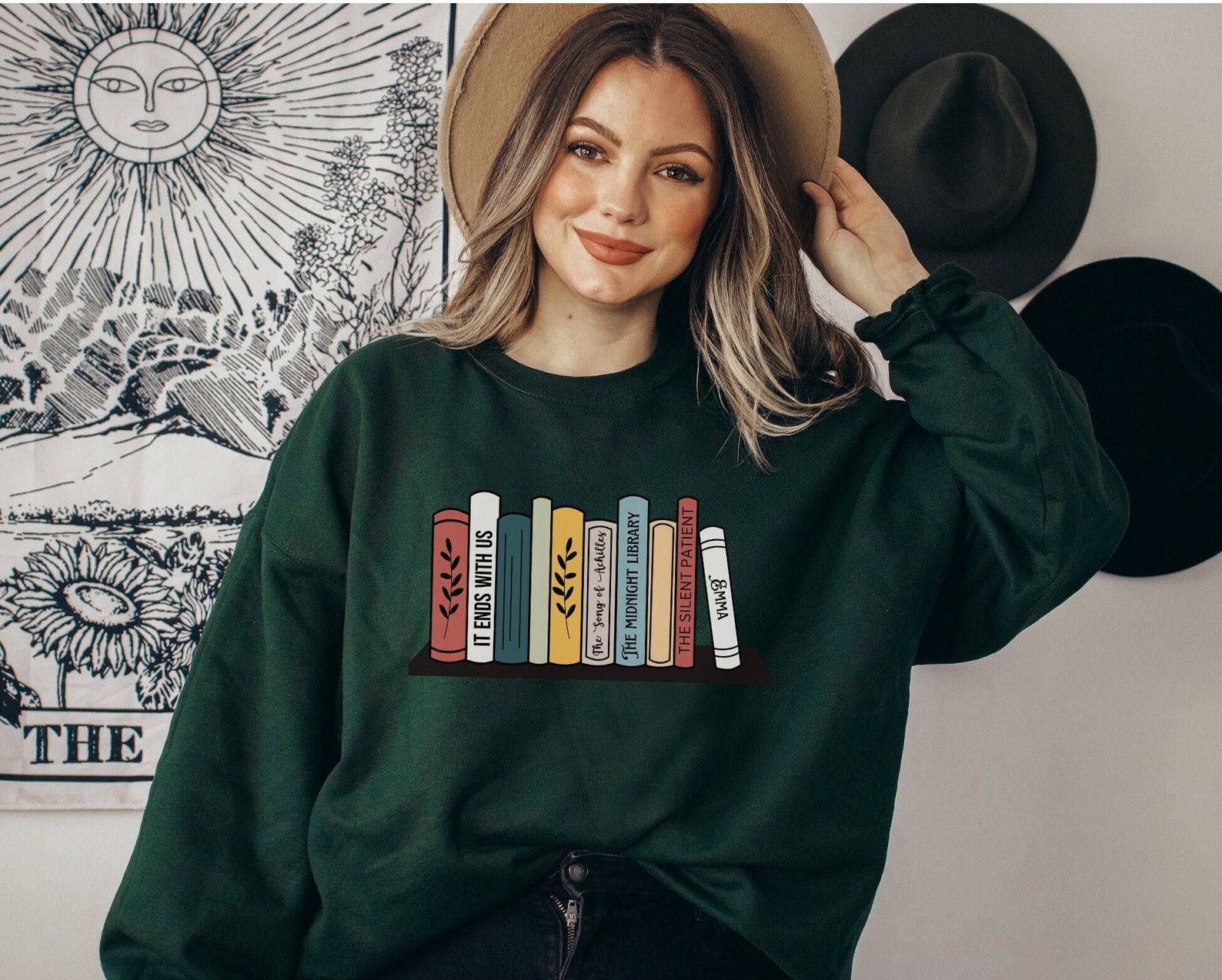 ---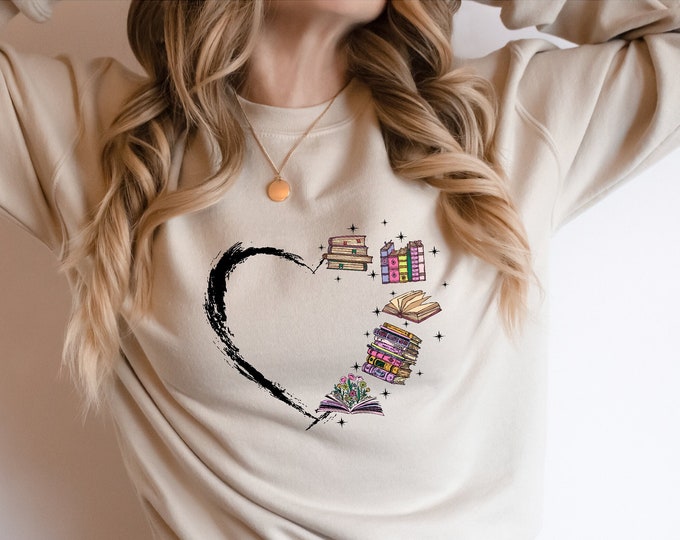 These is a simple book gift sweatshirt that you could pair with anything, and it's warm and cozy.
---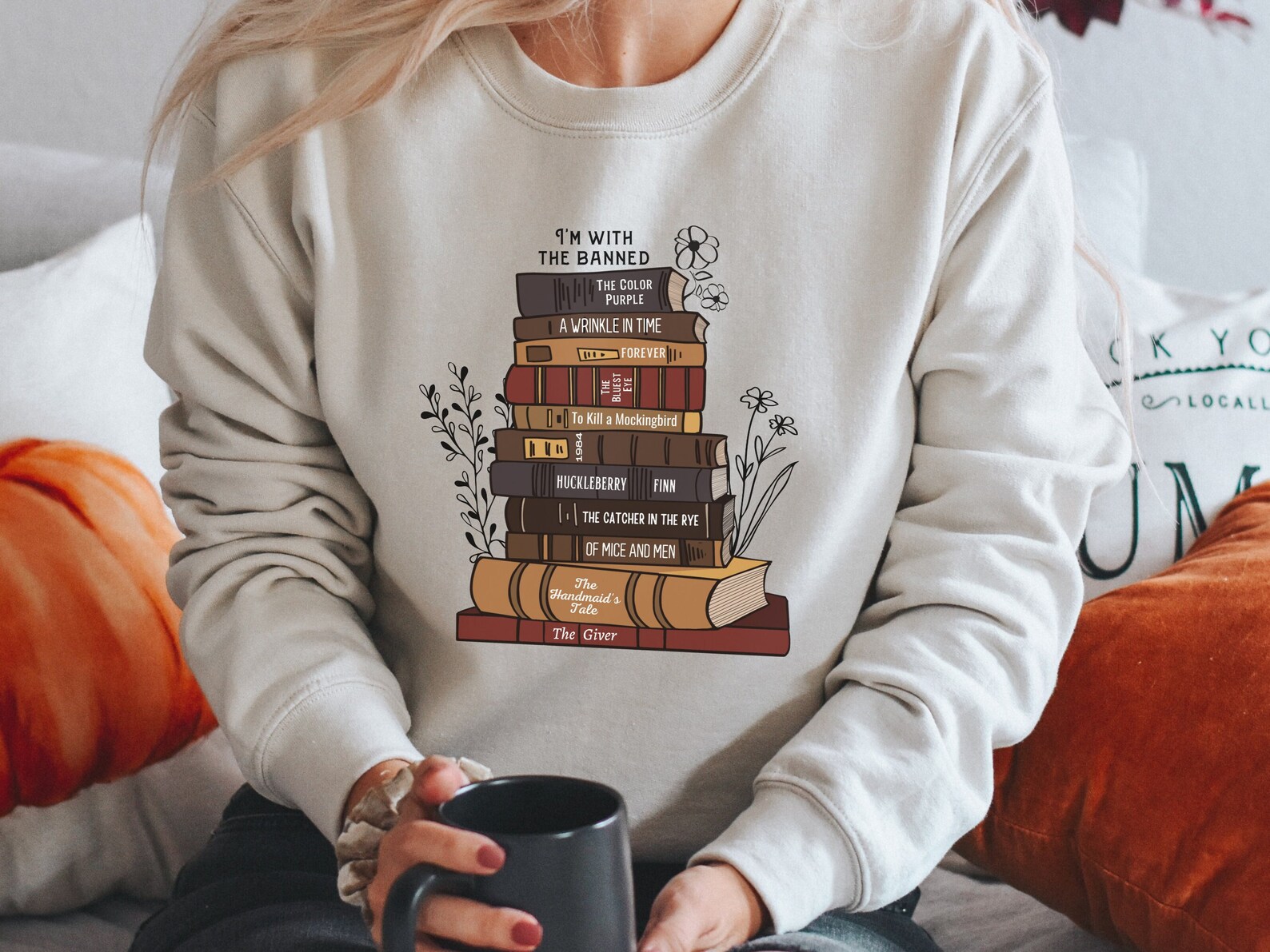 If you know the person you're getting a gift for, is a lover of banned books and an advocator for unbanning them, you got a perfect book gift for them. Not only does this sweatshirt make the point, but it also super cute.
---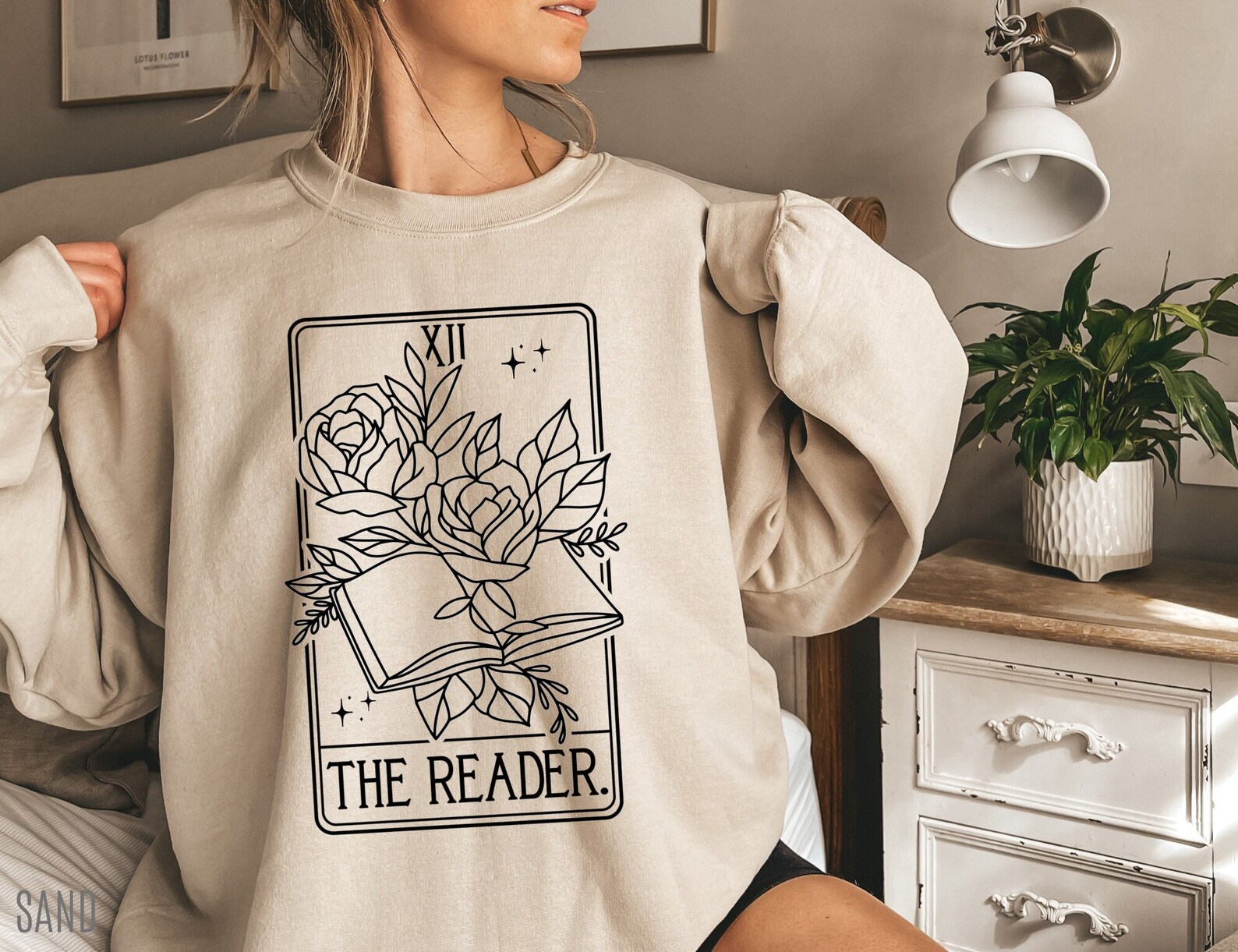 I wasn't done with my tarot card content. I would totally wear this in a bigger size over Nike shorts, or over yoga pants.
---
Jewelry
Who doesn't love jewelry? Until the person you're buying gifts for, then maybe don't get them jewelry.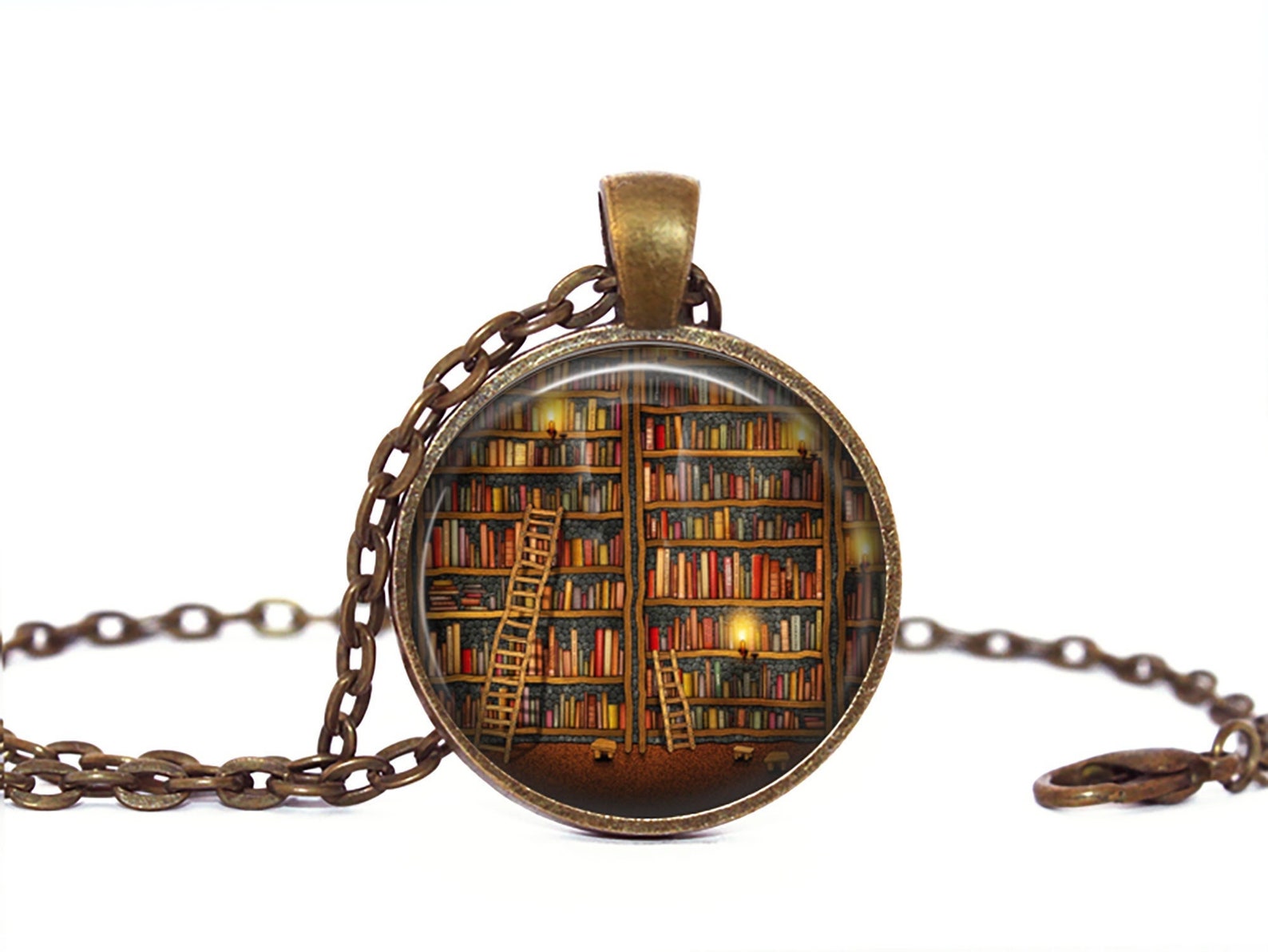 I think this is so adorable, and love the drawing.
---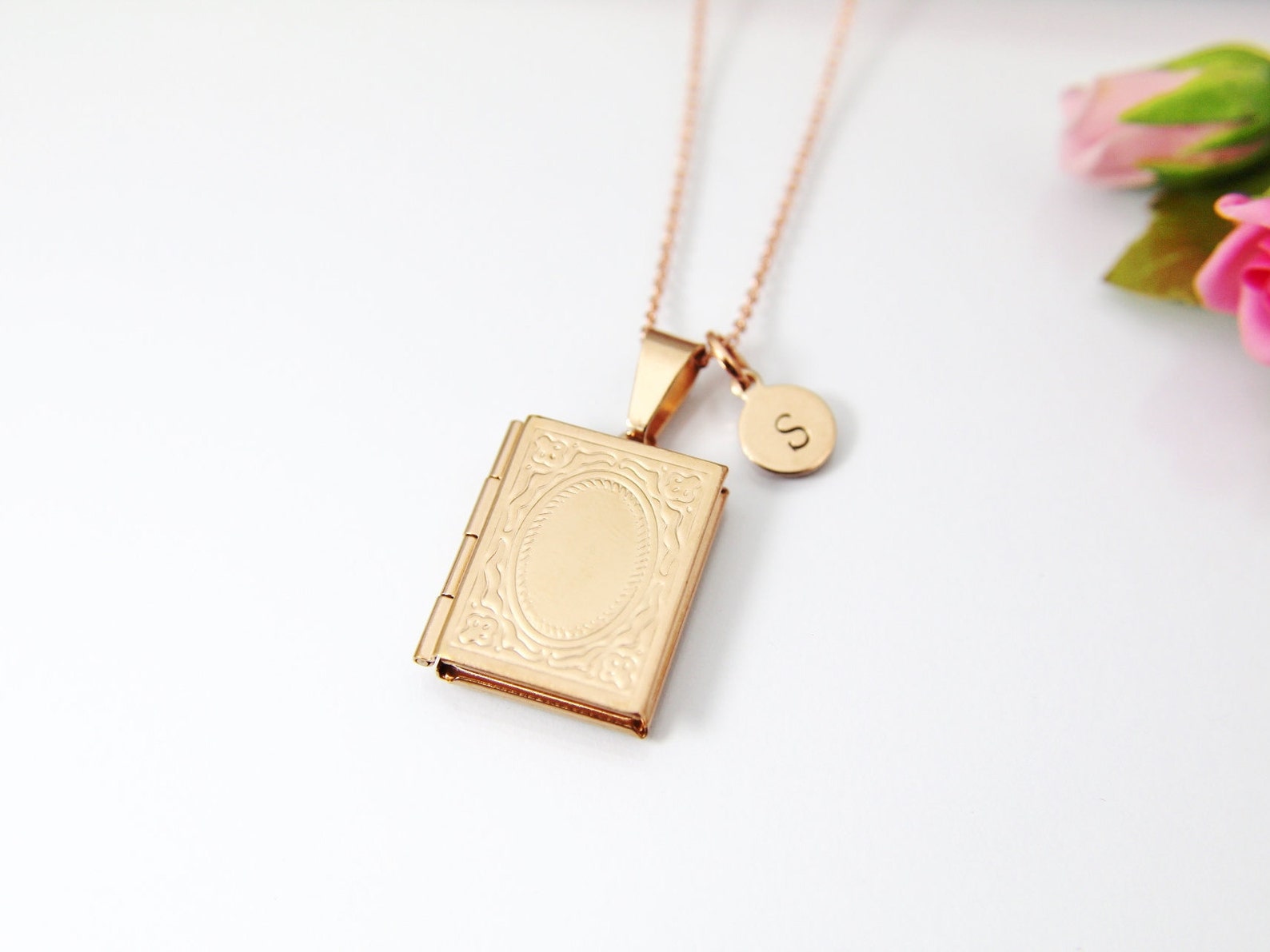 ---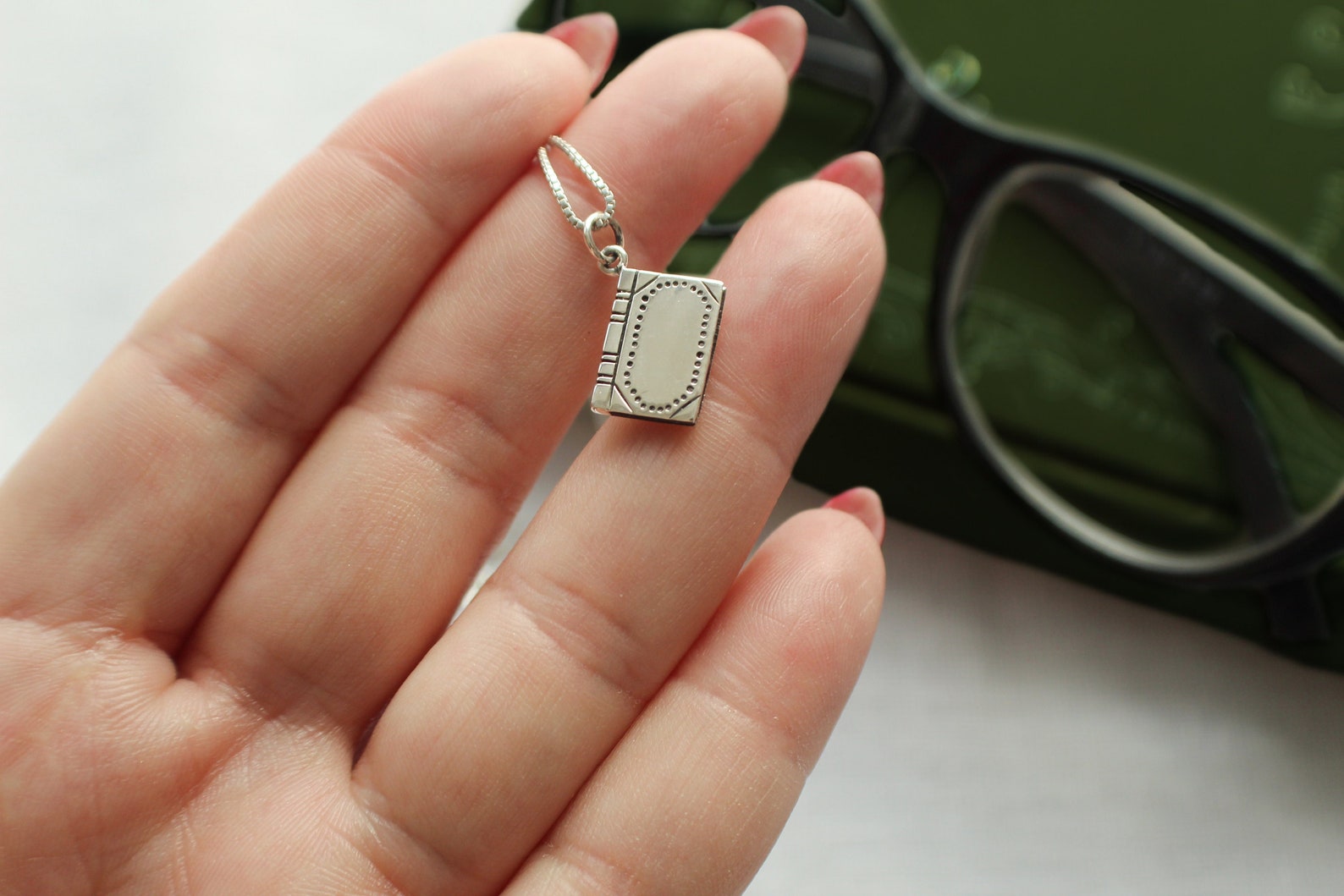 This is such a pretty book gift.
---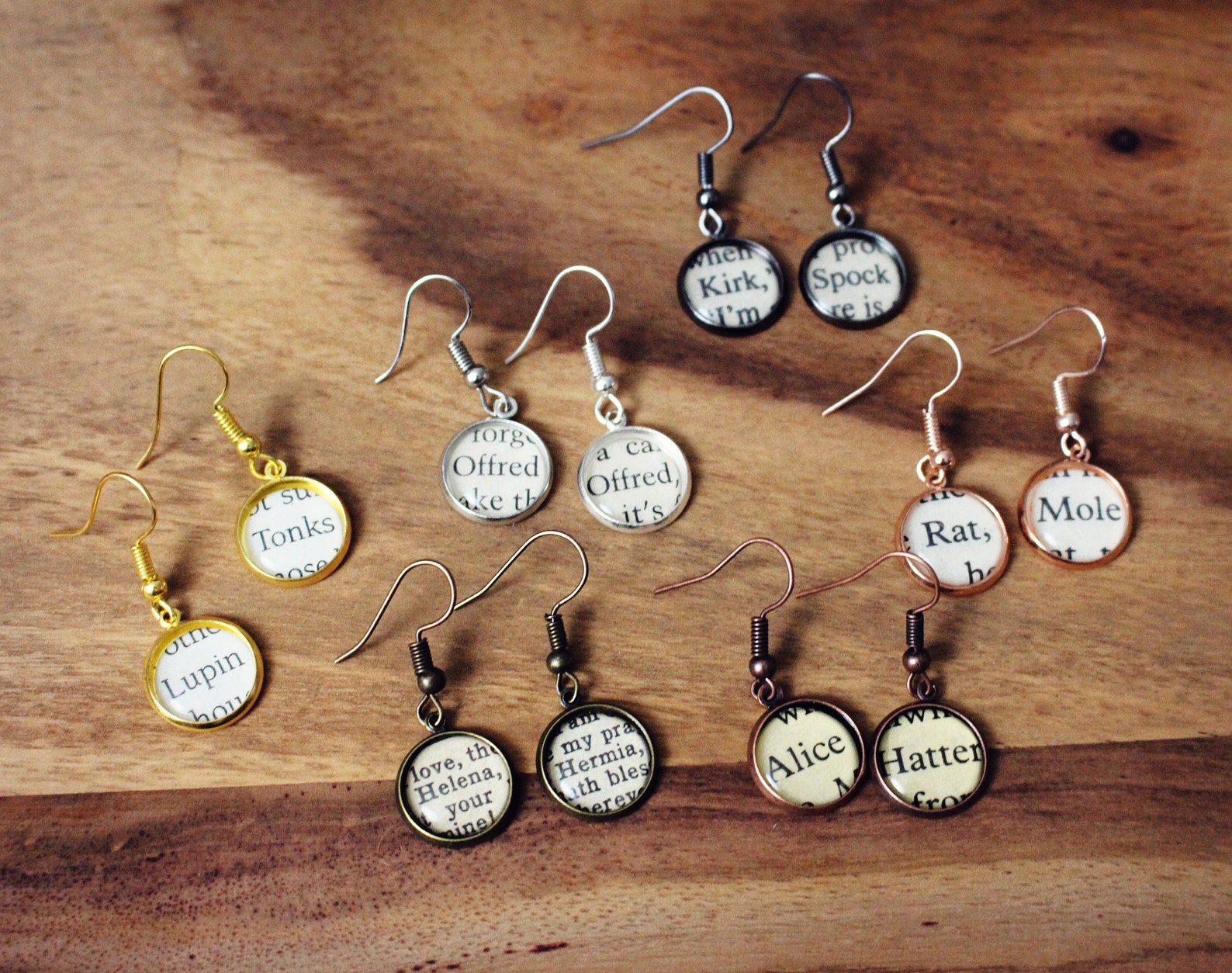 ---
---
Conclude
I hope you enjoyed this post and gave you inspiration for a book gift to buy. I know it's hard to buy gifts especially if you don't know them well, but if you know they're a reader, then I have you covered. Personally, I always love books or gift cards so I can pick one out myself. You can also include cute little tabs and highlights if you know they like annotating. Don't be scared to ask them if they want something specific, and make sure you look at shipping times so you get it on time. Let me know if you buy any of these! Tell me in the comments which gift was your favorite.
This is most likely my last post of 2022, so I just wanted to thank every single reader who has ever read or interacted with my content. It really does mean the world that people enjoy reading what I write, and I hope you guys have a great month. 2023 might be full of unknowns, but just know that I'm rooting for you.
Thank you, and till next time !
take care loves <3