Disclosure: This post contains affiliate links, which means, if you buy something following a link on this page, I'll get a small commision at no extra cost to you. These are, however, products I recommend, and all opinions are my own. Thanks for supporting my blog!
So you just started blogging.
Or you've been doing it for a few months.
Or maybe you're a pro and have been doing it for a few years.
No matter your level, this post is for you. I personally have all these apps and have been using them for months. I've had enough time to explore the pros and cons of each, but this isn't exactly a review post.
It's a recommendation post. And these are 5 apps I highly recommend to every blogger.
WordPress(Or your website app)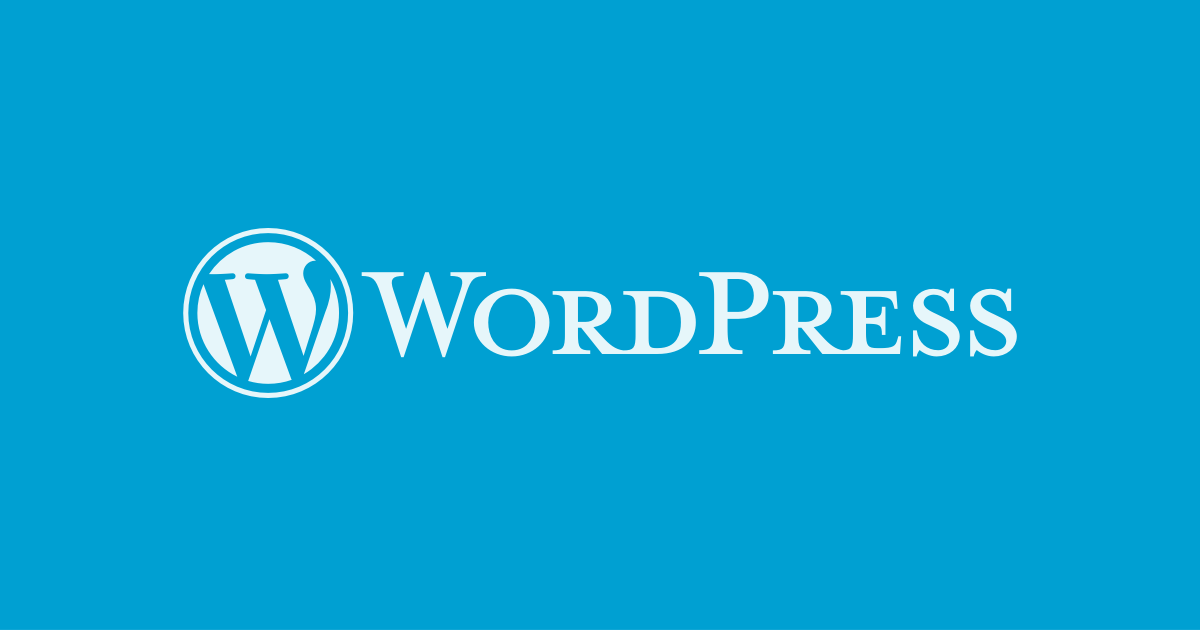 I use WordPress, to blog, but if you use something else like Wix, Medium, Weebly, Squarespace, etc. I would download their app on your phone, this way you have access to it 24/7. I'm going to talk about WordPress in this post since that's the one I use.
Something I realized is that I spot more mistakes when I look at my draft on my phone, this is why I edit my posts for the final time on my phone before I publish it. To all my writers out there, try this and see if it works for you too!
If you're thinking about starting a website on WordPress, I totally recommend it! I know a lot of bloggers say a lot of good things, and I agree with them. But one of the best things is those moments when it hits you that, this is your website. You worked so hard to get to this point of your life. And I'm so proud of you for that! There's an awesome blogging community on Twitter, follow me on there and follow some of my blogger friends.
You're probably wondering what hosting service to use, I use (aff)Dreamhost and so far it's great! One of the best things about Dreamhost is that they install WordPress for you, and they have an FTP panel built-in. An FTP panel is way more important than you think, I've used it for numerous occasions like comment placements, deleting plugins, ads, etc. So instead of trying to figure out another software, (aff)DreamHost has it built-in.
Analytics/Stats
If you have WordPress and Jetpack, then you technically don't need other analytics apps like Google Analytics. And I know other apps often have their own stats, and it's troublesome to connect third-party analytic apps to a domain you don't use.
But if you deleted Jetpack(like me- it made my blog slower), then give Google Analytics a try. For beginners, there will be a learning curve, but after a while, you'll get the hang of it. If you're questioning which metrics to track read this post by Dreamhost. Just do a quick search, you'll find more posts on this to help you.
I actually didn't know Google Analytics was an app, until I tried searching it up in the app store. And I've realized the stats are sometimes disappointing, so don't obsess. All you got from here on is up, you'll reach your goals. The more you obsess, the less work you're doing.
Clickup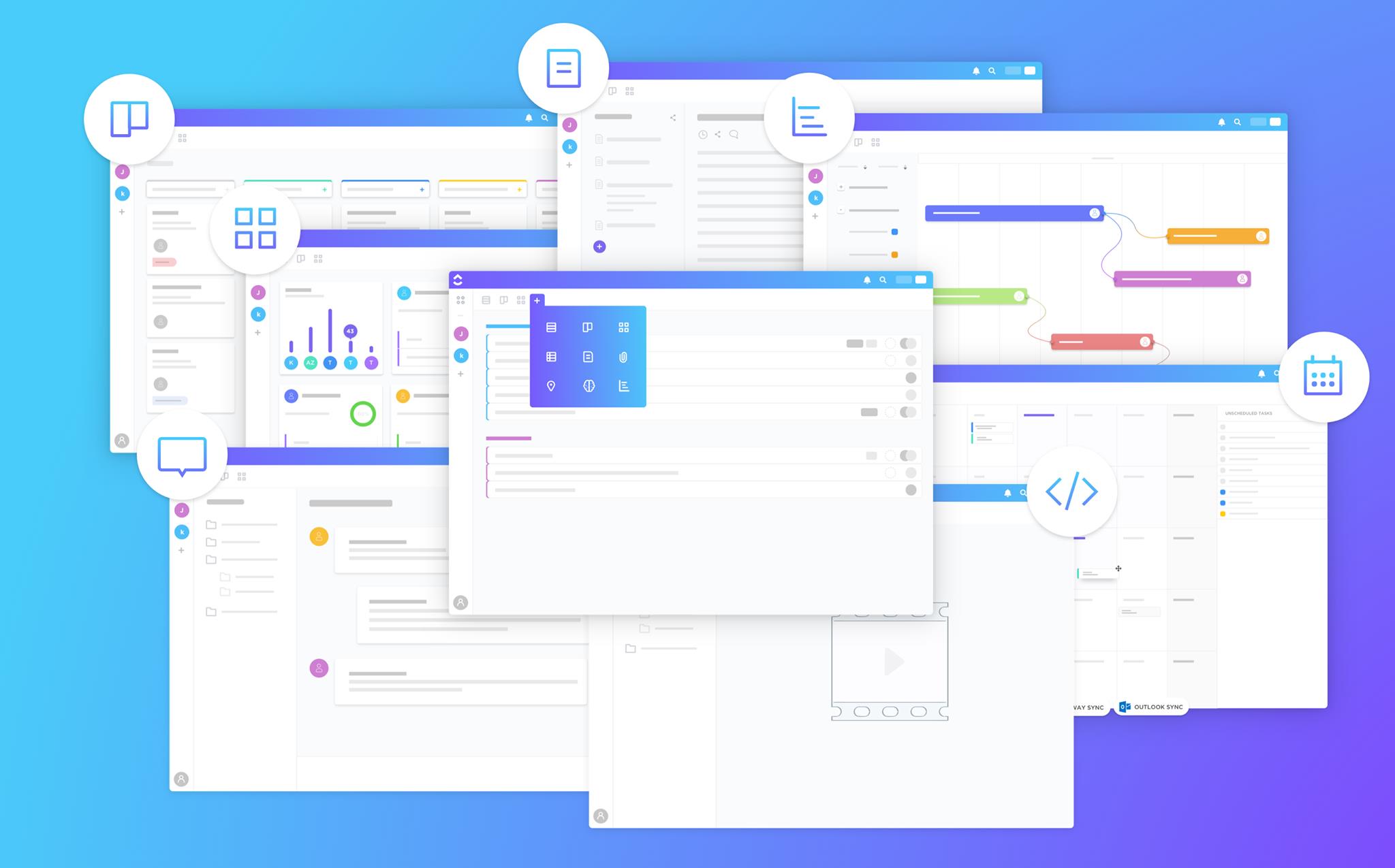 Speaking of work, (aff)Clickup has made my life so much easier.
And I know, I've talked about Clickup before, but it's for good reason. I'm so damn happy that I found (aff)Clickup because my life is just so much easier. I don't use it as much, since everything's online and there's not a lot to track for me. But I know for a fact, that if things were in person, I would have so many different things to keep track of.
I'm going to do a full review on Clickup soon, and I'll link it here when it's published.
Clickup has everything from docs, to tasks, and literally everything you can imagine. It's THE app for everything, you'll see a huge boost of productivity after you use this app for a while, I swear. Clickup can also be accessed on the web which is great for multitasking.
If you have multiple people working on your blog or project, Clickup is perfect for it. Clickup(aff) was mainly created to help teams be organized, but it's perfect for anyone no matter if it's only one person or multiple.
Twitter
Twitter is where I get most of my traffic from, honestly. And if you're not using it as a blogger, I would totally recommend it! There are a couple of reasons why you may not want it, but I got some solutions for that.
It's toxic and I don't have the energy for it.
I totally understand! Twitter sometimes feels like a major black hole for me, but I've learned to fix that by staying away from trending and following people who's content I want on my feed.
Most of the people I follow are bloggers, a few friends, inspiring people, and a few political figures. This way I control what's in my feed, and if I don't like someone's tweet I just block them.
Don't feel bad for blocking someone, it won't make a change in their life, but it will in yours. So, there's nothing to lose. :))
Another tip I mentioned is to avoid the 'trending' section of Twitter, that's mostly where you'll get bad vibes. I tend to doom scroll a lot and end up ruining my mood, because of it. Twitter has a lot of jerks, but it also has wonderful people and communities. The blogging community is so supportive, and I really don't know where I'd be without them. I'm also so close to hitting 200 followers, as of the time I'm writing this. It's truly amazing, and I can't wait to make more connections.
You included. So why don't you follow me on Twitter, drop into my DMS, and say hi? Ask a random question to break the ice!
I don't need more social media to manage.
I feel you! In these past months, I spread myself thin. I was on Facebook, Twitter, Pinterest, Flipboard, Quora, Linkedln, Bloglovin, and more. However, now I mainly stick to Twitter, plus I try to create and publish pins on Pinterest. I only post on LinkedIn and my Facebook Page when I publish a new post.
I need to start engaging on Linkedln more, so if anyone has any tips, please tell me in the comments!
However, if you're feeling burnt out try to take a break. Working yourself to death won't help anyone, especially you. Try to stick to 2, maybe 3 social media platforms to promote your blog on. I tried Facebook, and I hated it to be honest. It was too cluttered for me, so I'll stick to Twitter for the time being.
Having the Twitter app is a great way to interact with your followers and other users on the go. You're bound to find people to connect with since there are about 350 million users on Twitter. I know it may seem overwhelming, so try to find people in your niche using hashtags. If you would be interested in a post about this, let me know.
I'll be happy to connect with you on Twitter, give me a follow, and I'll follow you back!
Pinterest
Not only is the Pinterest app great for promoting your blog, but you can also connect with like-minded bloggers and there's so much inspiration. Whether it's for finding new blog post ideas, motivation to keep on blogging, or just Tumblr memes. Pinterest has got it all.
I know a lot of bloggers say Pinterest is great for traffic, but in my experience, I haven't got that many clicks. Maybe I need to start focusing on it more, but I'm still working on other stuff. Anyways, if you're experimenting with Pinterest, the app is great to view analytics and even publish pins. I usually use the web version, because I have to type descriptions and titles. But I know people who upload pins directly from their phone and then add descriptions and stuff later on their computer.
I've only used created pins with Canva so far, and it's literally amazing. With templates, elements, fonts, the whole shabang. And all for free.
If you want to schedule pins and use their other premium features(premium templates, elements, etc) you'll have to pay. Still, if you're just starting out, the free version of Canva is still great.
Conclude
Well, those are 5 apps every blogger needs to have, and I personally have all of those on my phone. They've been incredibly useful, and if you're noticing that Twitter takes a lot of space, just go to settings, then data usage and under storage you'll see media and web storage. Just press on each of them, and delete it. You may be surprised about how much data was cleared, I sure was!
Anyways, I hope you enjoyed this post and may have surfed the app store/play store for these apps. I would love to hear about any other blogging apps, you use.
Till next time, take care!
Disclosure: This post contains affiliate links, which means, if you buy something following a link on this page, I'll get a small commision at no extra cost to you. These are, however, products I recommend, and all opinions are my own. Thanks for supporting my blog!